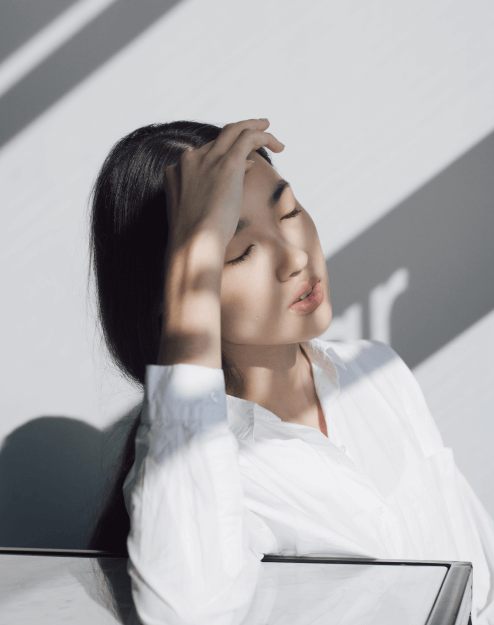 Customer Oriented
Our products, operations, and services all focus on meeting customer needs, and can provide them with customized and differentiated services.

Continuous Innovation
We continuously enhance, innovate and optimize our business and management, continuously release the vitality of innovation and creativity, and provide customers with more value through innovation.

Corporate Mission and Values
We strive to be more than a beauty services company. We are an enterprise that continuously provides customers with professional services, and helps realize beauty and health through our management team.