Overview
Beauty Farm Medical and Health Industry Inc. is the largest provider of traditional beauty services and the fourth largest non-surgical aesthetic medical service provider in China, as measured by revenue in 2021.
Our diversified service offerings cover traditional beauty services, aesthetic medical services (including both (i) non-surgical aesthetic medical services such as energy-based services and injection services and (ii) surgical aesthetic medical services) as well as subhealth assessment and intervention services that are all personalized to serve our clients' health and beauty desire.
Committed to providing client-centric services with good quality, we established our flagship brand, BeautyFarm in 1993, along with three emerging brands, namely Palaispa, Neology and CellCare.
We have built a national direct store network, which consisted of 177 direct stores including 84 stores in tier-one cities and 73 stores in new tier-one cities, as of June 30, 2022. In addition, our extensive national store network included additional 175 stores operated by our franchisees as of the same date.
Since our inception, we have received a number of high-profile awards and recognitions, including Fashion COSMO Beauty Chain of the Year Award, Fashion COSMO Talent Recommended Brand of the Year Award, New Classic Brand of the Year, Popular Brand of the Year, Most Popular Brands for Women and Shanghai Hair and Beauty Five-star Enterprise.
Milestones
2018
We launched our online customer relationship management (CRM) platform in March in order to further enhance user experience across our entire platform. We launched our first healthcare center under the"Neology" brand in Shanghai in April.
2016
We engaged in the strategic investment in "Palaispa" in November.
2013
Beijing Xinyu (an entity ultimately controlled by CITIC PE) completed their investment in Shanghai Beauty Farm in December.
2010
We initiated preparation for our first store offering energy based and injection services, the store was formally launched in 2011
2005
We established BeautyFarm Training Center in Shanghai in December.
2004
Shanghai Beauty Farm, the principal operating subsidiary of the Group, was incorporated in the PRC with limited liability in April.
1998
Shanghai Beauty Farm Development, a non-wholly owned subsidiary of the Company was incorporated in July and our headquarters was relocated to Shanghai.
1993
Our first store was established in Hainan province.
Management Team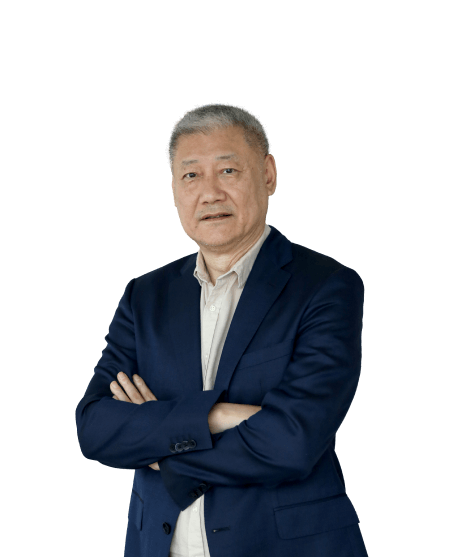 Mr. LI Yang
Executive Director and Chairman of the Board.
Mr. Li is primarily responsible for the overall management, business, and strategy of our Group and oversight of the commercial suitability and sustainability of our Group. Prior to joining our Group, Mr. Li was the deputy general manager at Hainan Development Construction General Company, the general manager at Hainan Real Estate Development General Company and the deputy director at the State-owned Assets Management Office of Hainan Province. Mr. Li has also served as a director for a number of our principal subsidiaries. Mr. Li obtained his master 's degree in engineering from the Department of Electronic Engineering of RWTH Aachen University in Aachen, Germany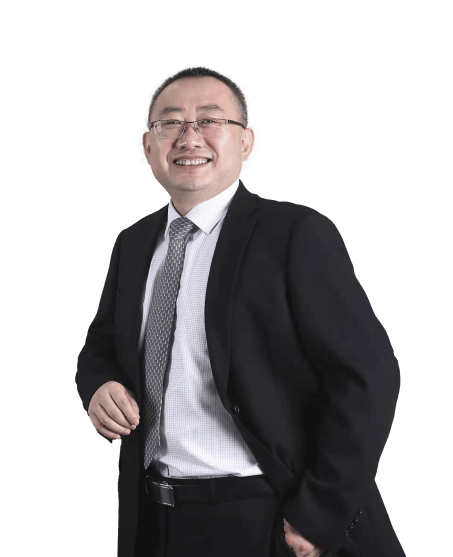 Mr. LIAN Songyong
Executive Director and Vice Chairman of the Board.
Mr. Lian is primarily responsible for the overall management of our Group, and decision-making in respect of major matters such as overall strategies. Mr. Lian has over ten years of experience in the cosmetics industry. Prior to joining our Group, Mr. Lian was the deputy general manager at Henan Plastic Surgery Hospital Co., Ltd. and the general manager at Beijing Mansimei Medical Technology Co., Ltd. Mr. Lian has also served in various roles for a number of our principal subsidiaries. Mr. Lian obtained his master's degree in business management from Tsinghua University.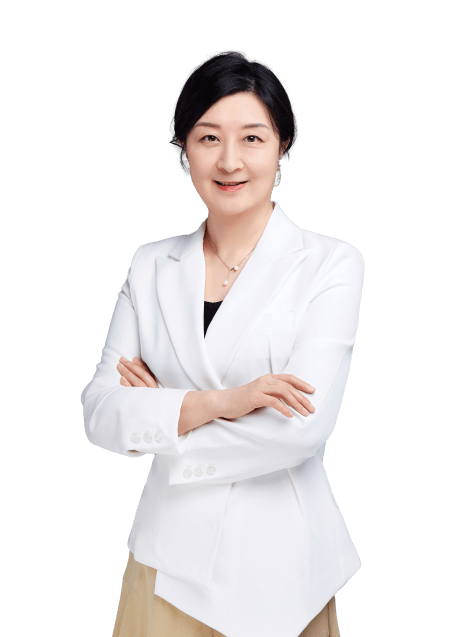 Ms. ZHOU Min
Chief Financial Officer, Secretary of the Board of Directors and Joint Company Secretary.
Ms. Zhou is primarily responsible for financial planning of our Group, including financial accounting and management of the Company's financial and legal affairs, merger and acquisitions, as well as management of various departments, such as the listing department. Ms. Zhou has over 20 years of experience in financial management of chain enterprises, investment and acquisitions. Prior to joining our Group, Ms. Zhou Min served in the supermarket business department of Bailian Group Co., Ltd. as well as the head of the financial department of Lianhua Supermarket Holdings Co., Ltd. for more than ten years. Ms. Zhou obtained her master's degree in business administration from the Arizona State University W.P. Carey School of Business. Since December 2004, she has been a certified public accountant, recognized by the Provincial Department of Finance. Since April 2007, she has been certified as a senior accountant by the Provincial Human Resources and Social Security Department. Since June 2009, Ms. Zhou has been certified as a tax agent by the State Administration of Taxation.